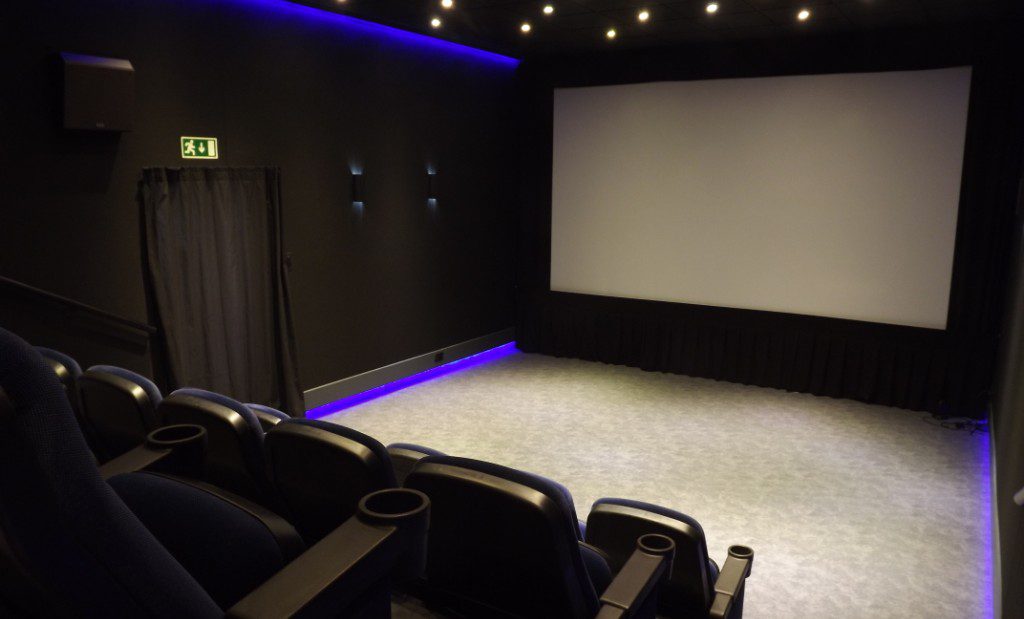 WATCH A FILM
Choose from any movie that has been out on blu-ray/dvd and watch it in our state-of-the-art 24-seat screening room. You will never experience a movie better, mingle in the bar area after the movie has ended to make it a proper night out. Want to add more to your event, we provide open bar packages and food packages to accomodate every budget.
BOOK AHEAD
Contact us and tell us what movie you have in mind and how many people will be attending and if you would want any other package. We'll take care of the rest.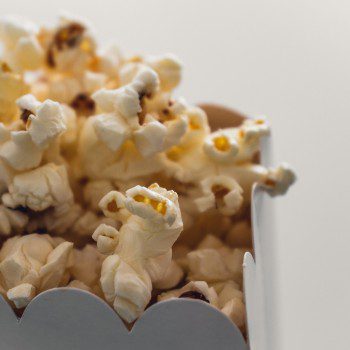 BEST QUALITY
We have gone to great lengths to make sure that our screening room has the best equipment and setup, this is why most of our clients are amazed with the quality of the picture and sound.
ROCK OUT NIGHT
Let your employees be rock stars for one night. They will be able to play anything from drums to guitar to vocals.

We'll set up everything, all you and your team has to do is show up at our screening room. We will also provide support and walk everyone through how it works.

Mix it up with an open bar and food items to make the night even better.