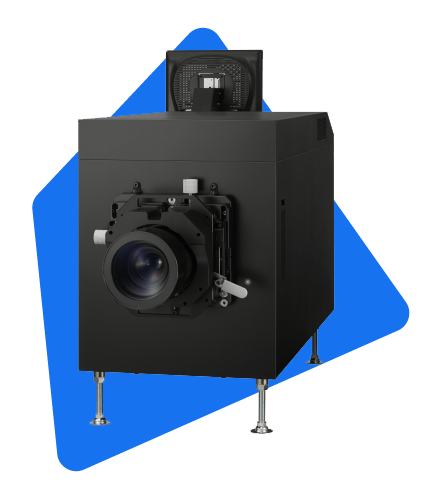 Cinema Equipment & Consultation
With more than 25 years experience in the cinematic industry, we offer consultation services for big and small projects alike, providing our expertise and our network of high-end suppliers to provide you the best products in cinematic technology whilst ensuring a high level of quality throughout the project.
Audio Visual Setups and Spaces
For any type of audio visual setup, we will offer a thorough analysis and suggestions for acoustics and architectural design, keeping functionality at the top of our agenda, whilst keeping any financial considerations in mind. No two projects are the same, therefore each analysis targets specifically your project's needs. Technical specificationsare also written for builders, architects and installers so that everyone involved in the project are on the same page.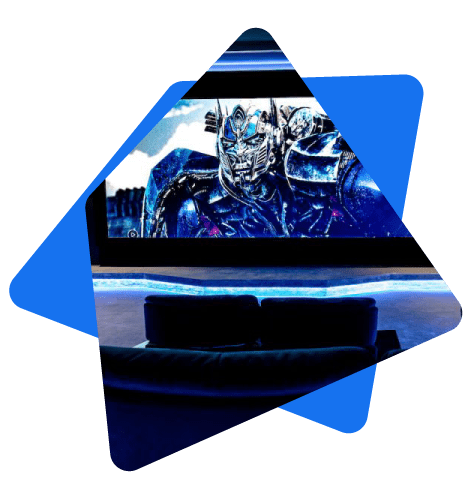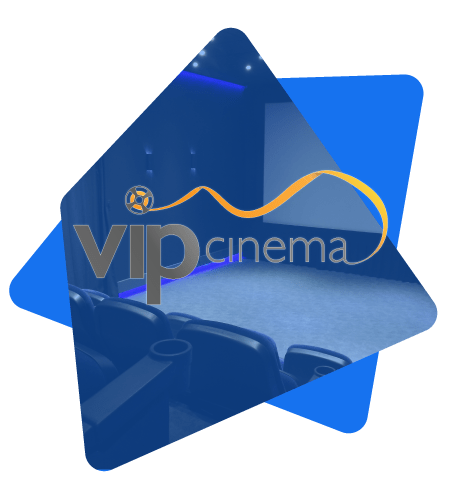 VIP Cinema
We offer hiring of an exclusive screening room for up to 24 people, with high quality surround sound and comfortable seating, fully airconditioned and clean air circulation. An adjoining bar is included with all bookings with the possibility of serving finger foods throughout the event. Perfect for business events, parties and screening of local productions or family videos.
Tourist Attraction Producers
We are one of the most experienced creators of multi-lingual tourist attractions in Malta and Gozo, offering a fully comprehensive service from design, script-writing, filming, installation, training, warranty and on-going technical support. Some of our customers include The Limestone Heritage, The Knights of Malta, Gozo 360 and The Mdina Experience.