THE VIP CINEMA EXPERIENCE
An exclusive and unique private cinema
complemented by a spacious bar area
and a contemporary boardroom.
The Bar
Our spacious warm-lit bar area is the best place for a small crowd to socialize and chill before an event. The venue can also be rented out for a private event, be it a birthday party, bachelor's/hen's party or a gathering of friends and family. Video of your choice can be streamed on the TV unit in the bar, whilst our selection of wines, beers and spirits can be enjoyed, best way it can, over some music and with the company of friends.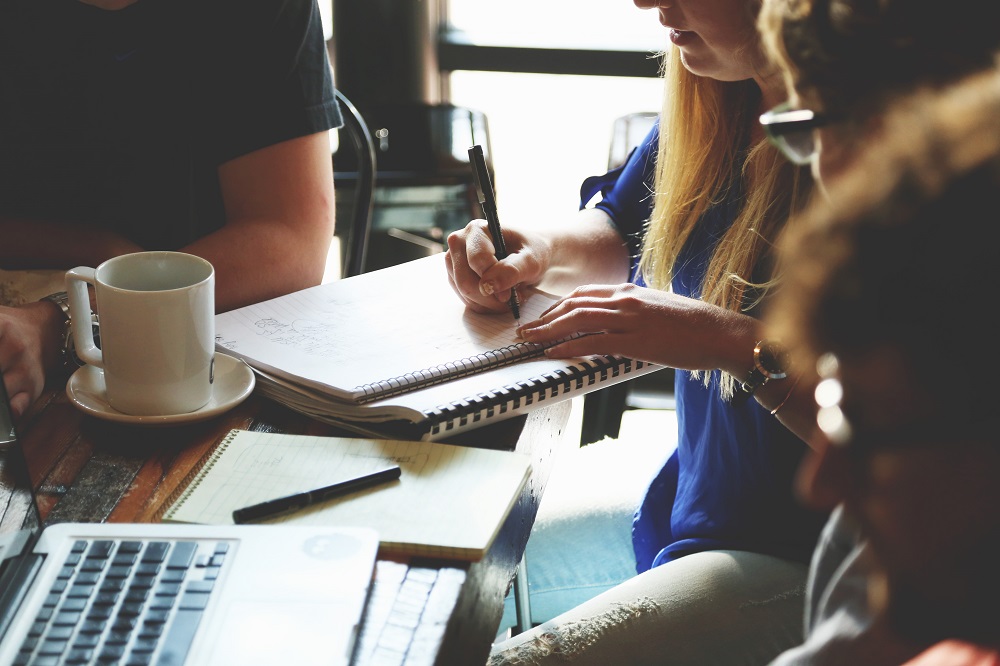 Our private screening room is perfect for any type of presentation or conference with audiovisual content. If you need to train your employees or clients, or organize a team-building event for your staff, why not treat them to a cinema-style experience in doing so? With our state of the art setup, it will be easier for you to engage your audience with ultimate clarity and quality. The bar adjoining the auditorium provides for a warm social space for your event. Laptop connectivity, microphones and video conferencing are available by prior arrangement. Audio and/or visual recording of your event can also be provided. Accompanying the hall is a spacious board room equipped with a 4K TV and video-conferencing equipment with several connectivity options, which is also available for hire.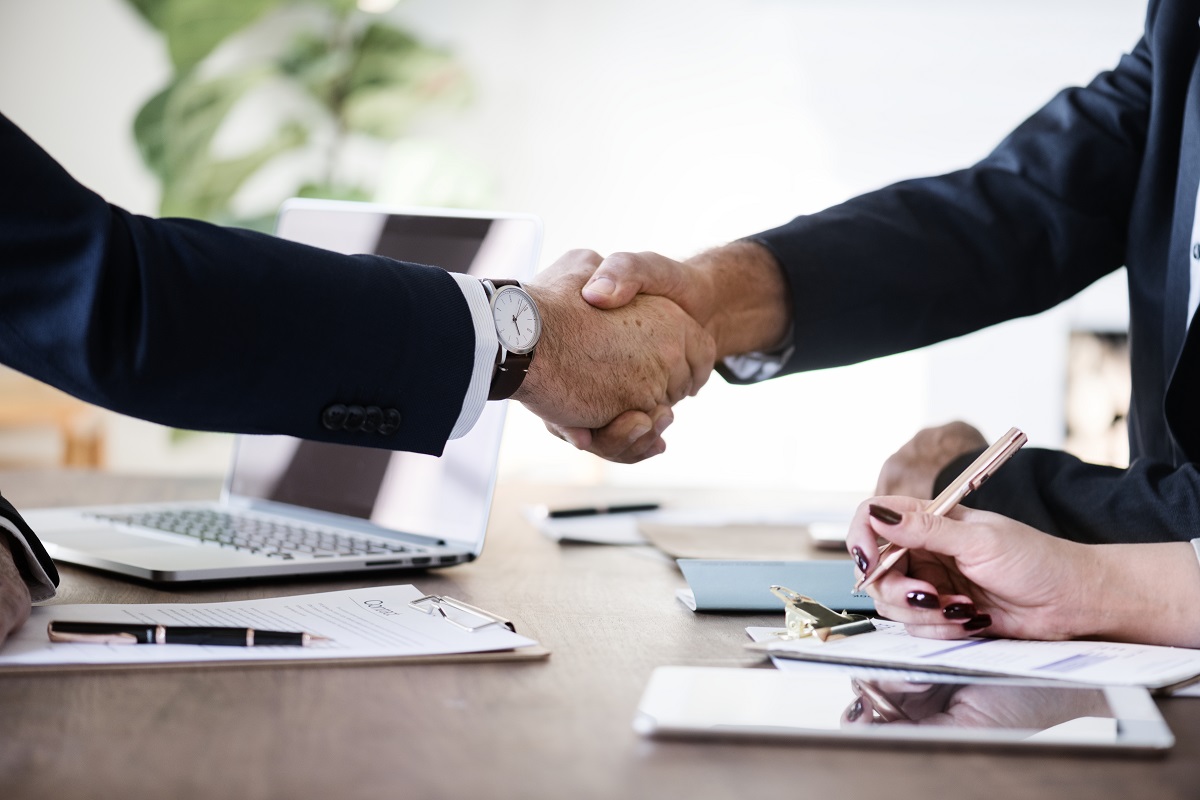 Do you need to pitch a product to your customer in a professional and personal environment? Need a meeting room for an interview or for an important presentation? Our boardroom is the perfect private and personal space, with all the necessary equipment you need. Catering and coffee service can also be provided on request, so that you can focus on what's important.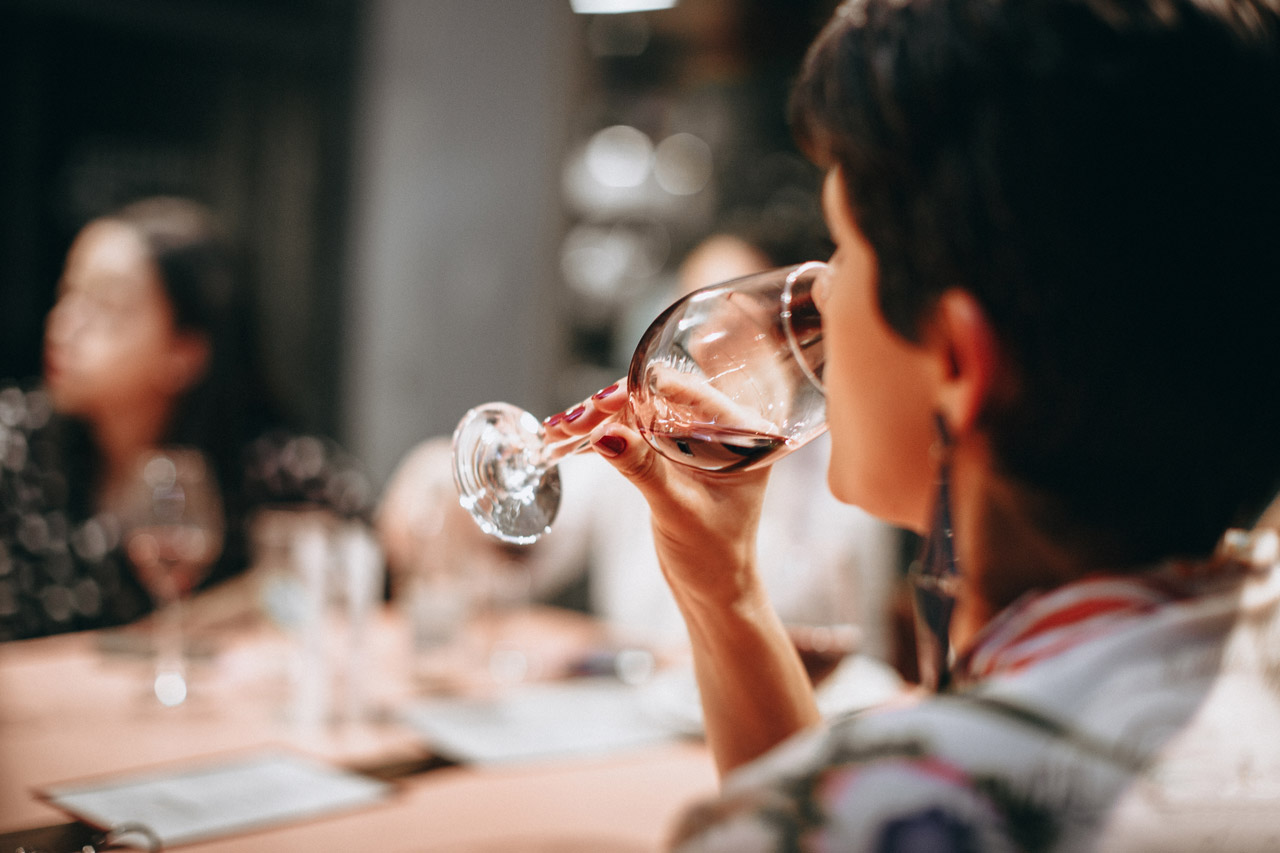 Our private cinema would be the perfect venue to enjoy your wedding video (or any personal videos) in the company of your friends and family, because your memories deserve to be enjoyed in the ideal atmosphere. Drinks available at the bar. You can get a food caterer of your choice, or you can let us help you get it organized should you wish to provide your guests with some tasty bites.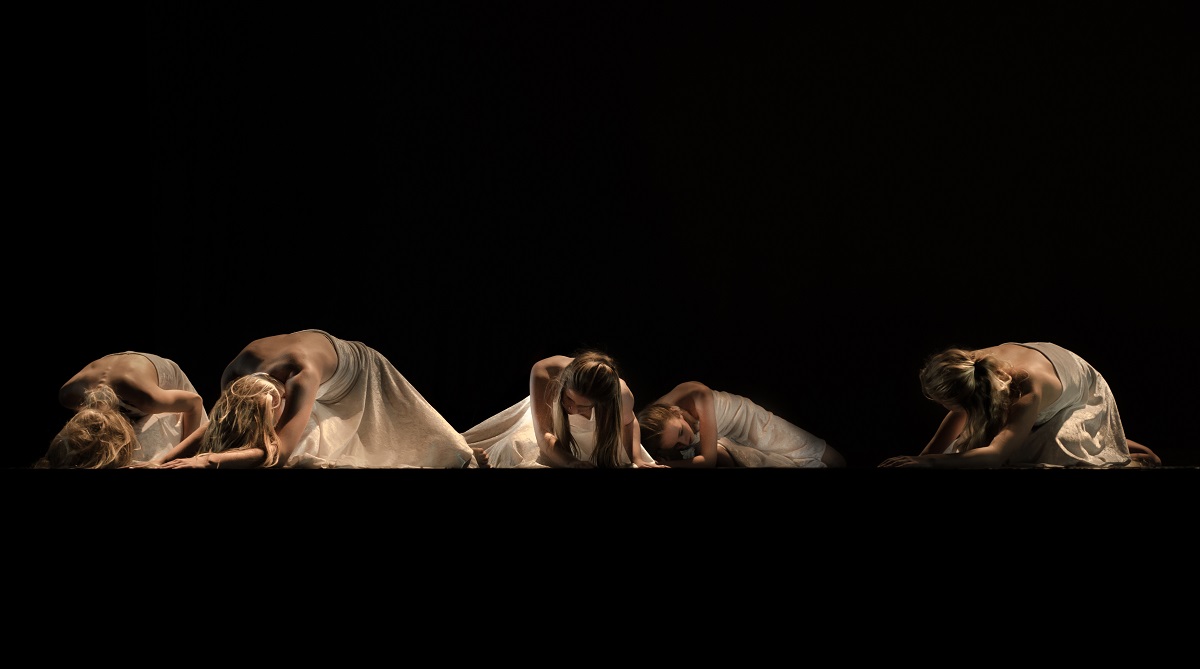 Do you want to enjoy a classy and different evening from usual? A variety of alternate content screenings in the form of opera, theater plays, live sports and more, are sure to entertain you and your guests whilst experiencing the show as if you were part of the live audience.
Want to watch a movie with your friends? (and impress them at the same time?) Let us know what date & film you have in mind so that we can get back to you with a quote (please note that we need to check availability for the requested title). Your dream of renting a cinema for the evening all for yourself is now but a step away. Enjoy a drink (or two) at the bar after the movie. Give your friends the full cinema experience in a more personal space.
Buckle up. Game on. The only downside of gaming on a 200" screen is that you will think your monitor setup has gotten smaller once you get back home. Battle your friends on the big screen in shared-screen or split-screen games or take it in turns to try and beat the hardest games co-operatively. Either way, you will love enjoying your games in a way, which until now, you've only dreamed of.
Have a gaming tournament in mind? Our venue would be perfect for such an occasion.